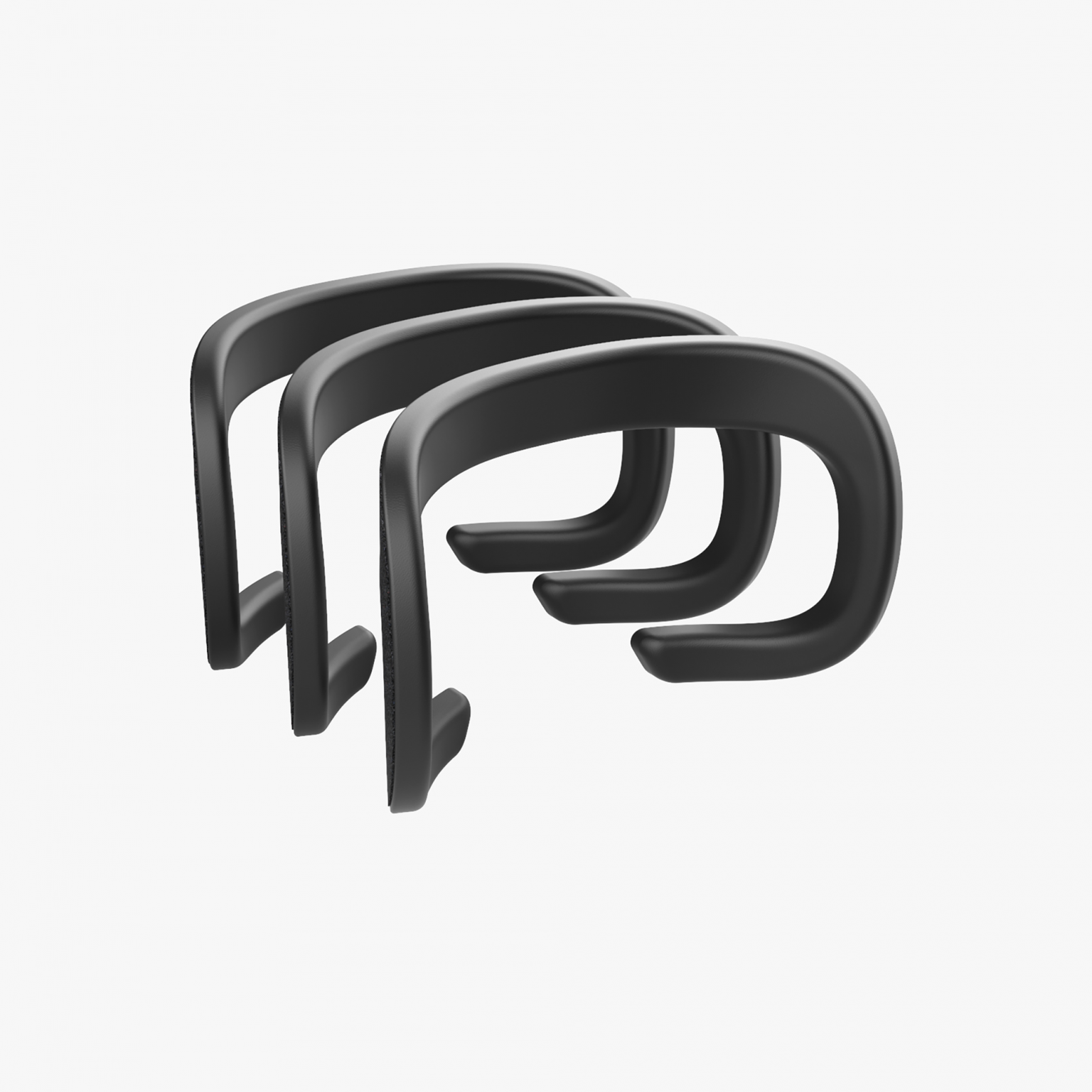 Face Cushions
3 pcs of replaceable hygiene cushions for Varjo Aero.
149.00 EUR (excl. taxes)
The prices displayed do not include taxes. Any applicable taxes, including VAT will be calculated and displayed after you have entered your address information.
Buying Varjo Aero for your organization? Visit the Varjo web store for businesses.
Product details
Easily replaceable face cushions for Varjo Aero. Face cushions are easily cleaned after use and provide a hygienic experience with multiple headset users. One-sized face cushions accommodate different head shapes and provide more space between eyeglasses and the headset's lenses. The cushion is compatible with the face mask provided in the Varjo Aero sales box.
Material: Synthetic Leather (Polyurethane)
Included in the box: 3 face cushions